Shanghai (Gasgou)- China's Ministry of Industry and Information Technology ("MIIT") recently released a patent image of the new XPeng P7. This will have his LiDAR device in addition to the existing version.
New XPeng P7; photo credit: XPeng
According to photos published by MIIT, the new XPeng P7 retains the outgoing version's split headlights, leaving room in the front for a LiDAR unit to be installed. The new product may offer XPILOT 3.5, the latest version of XPeng's advanced driver assistance system, as an optional configuration.
As for the interior, the new XPeng P7 uses the same two-spoke steering wheel as the XPeng G9, which goes well with the minimalist theme. Its dashboard utilizes a new 3D UI (user interface) powered by Xmart 4.0 in-car OS.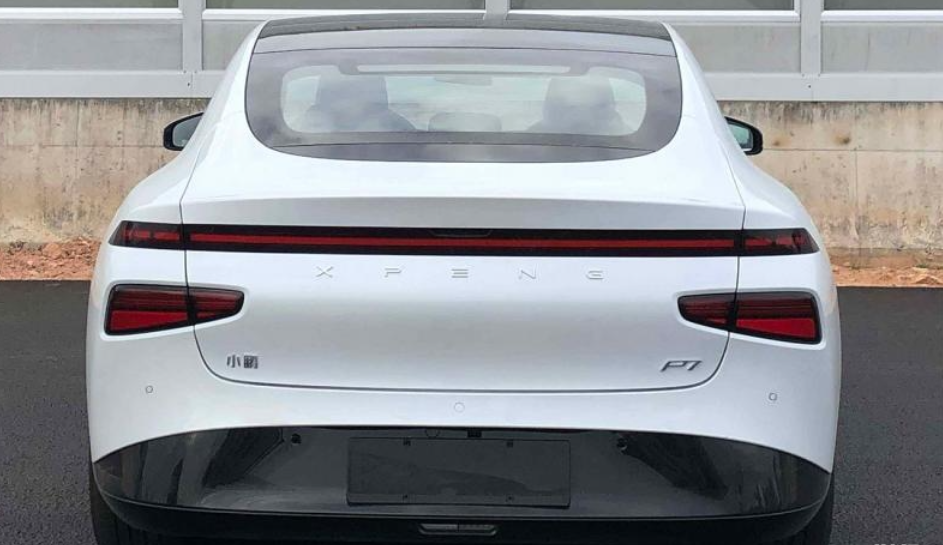 New XPeng P7; photo credit: XPeng
Powering the new P7 is an electric motor that puts out 203kW. The new vehicle will be built on an 800V SiC platform that will allow him a range of over 200km in a 5-minute charging session.
XPeng has recorded a monthly delivery of 5,101 vehicles in October 2022. This includes 2,104 P7 sports sedans, 1,665 P5 family sedans, 709 G3i compact SUVs and 623 G9 flagship SUVs.
According to official data compiled by Gasgoo, XPeng's October sales plummeted by 49.68% and 39.76% respectively from the previous year and the previous month.
In the first ten months of 2022, XPeng delivered a total of 103,654 vehicles, a 56% year-on-year increase.
https://autonews.gasgoo.com/new_energy/70021715.html New XPeng P7 unveiled in images submitted to China's MIIT