Uncategorized
4 Tips for Keeping Your Kids Safe During a Road Trip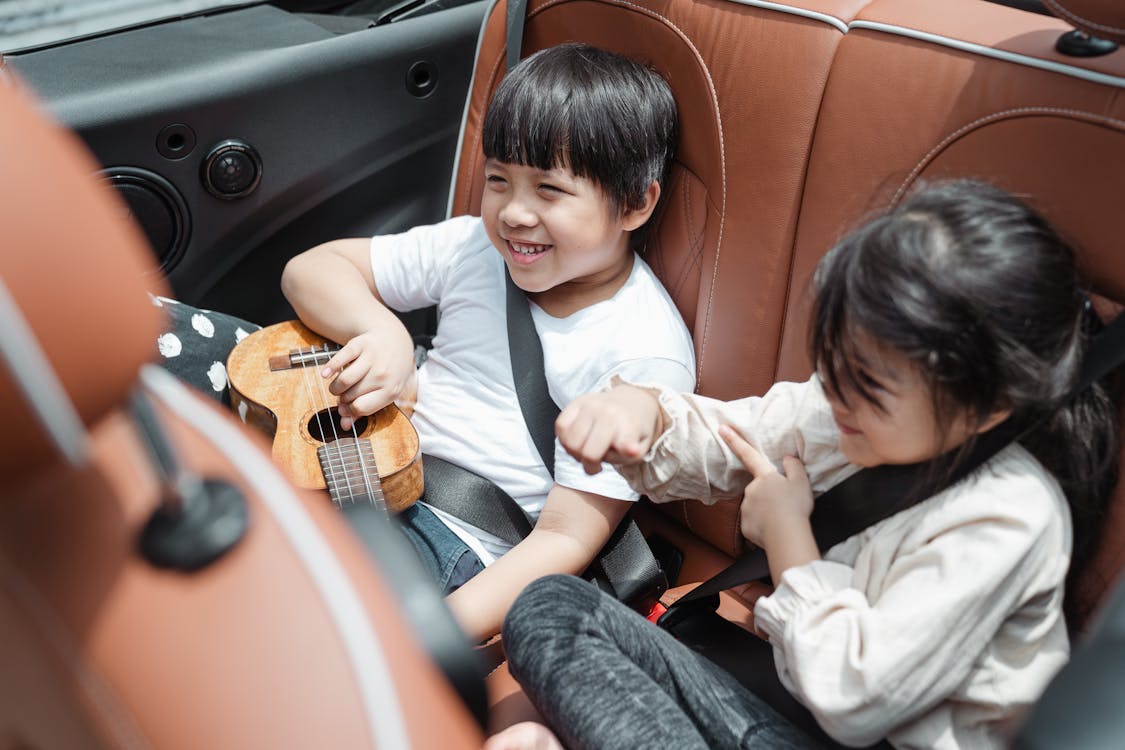 A long road trip is a great way to spend quality time with your kids. Whether you are visiting relatives in another state or going sightseeing during the summer, there are lots of reasons your kids are going to love the journey.
However, the excitement of going on a road trip shouldn't push aside safety. There is always the risk of getting in a car collision, so if you have kids on board, you need to take extra care in reaching your destination safely. If you are going on a road trip with the entire family this year, here are a few ways to help keep your kids out of harm's way:
Check your vehicle
Considering the distances you will have to cover, you need to make sure your vehicle is in good condition. The smallest issues such as cracks on the windshield and uneven tire pressure can cause serious problems if you choose to leave them alone, so you need to have your vehicle checked at least a week before your scheduled trip. Take this time to check whether your car or camper needs an oil change. You also need to test your brakes, headlights, and electronics. If you see any issues with these components, have them fixed. That way, you reduce the risk of accidents that can injure or traumatize your children.
Invest in extra safety features
When it comes to keeping your kids safe during a long road trip, it's not enough to rely on your skills and experience as a driver. In most cases, it helps if you install additional safety features in your vehicle. Even if your car already has a backup camera, child safety lock, and a collision warning feature, you might also shop around for top quality car seats that come with adjustable calf support and an anti-rebound panel. You may also need to install a rear-facing mirror and an anti-UV window film that keeps your windows from shattering into fragments during a collision.
Minimize distractions
You are solely responsible for the safety of your children. While adding child safety features to your car decreases the possibility of injury, you still need to exert conscious effort in avoiding accidents and other scenarios. Since you are bringing kids along for the ride, you must be aware of what's happening around you all the time. For this, you need to minimize distractions by keeping the volume down. If you want to entertain your kids so they won't slip into a tantrum, have them watch their favorite shows or play games on a child-friendly tablet.
Stay in good condition
Before starting the trip, it's important to make sure you are physically and mentally fit. You wouldn't want to drive on an empty stomach or with a lack of sleep. More importantly, you need to refrain from drinking any alcohol before driving. Your child's safety (and life) will depend on how clear-headed and aware you are, so be in your best condition before hitting the road.
When planning a family road trip, your children's safety is a top priority. Consider these tips and secure them from any risks that lie ahead.