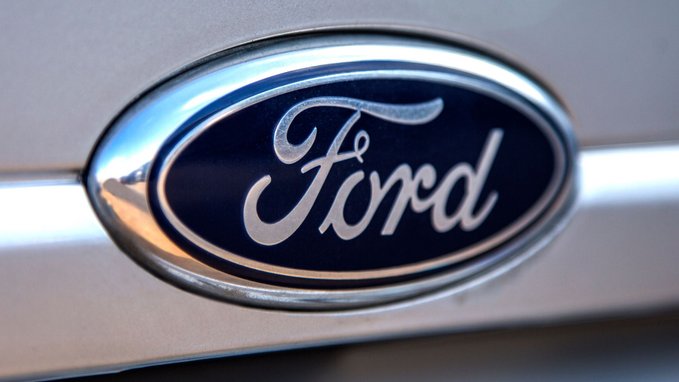 Automakers are quickly learning that electric vehicles are expensive to produce and that the demand for EVs simply isn't there. Ford recently revealed its third-quarter earnings for 2023 and there's bad news. Despite selling more EVs, Ford's all-electric Model e division posted an operating loss of $1.3 billion, which builds off of the automaker's $1.08 billion loss from the last quarter.
In the third quarter of 2023, Ford's Model e division sold a total of 20,962 electric vehicles brought on by the increase in production for the Mustang Mach-E. Ford's electric SUV saw an impressive increase in sales, as sales of the Mustang Mach-E went up by 42.5% in the third quarter. Overall, Ford's EV deliveries went up by 44% in the third quarter, helping the electric division post a 26% growth in year-over-year revenue to $1.8 billion.
These, for the most part, are good figures, but they only tell part of the story. According to InsideEVs, Ford's Model e division is losing roughly $36,000 on every EV it sold in the third quarter of 2023. This figure is higher than Ford originally estimated last quarter, which was $32,350. For 2023, Ford expects to lose a total of $4.5 billion for its all-electric division.
Ford claims that the losses it's posting in the third quarter are due to "continued investment in next-generation EVs and challenging market dynamics." Additionally, the American automaker states that "many North America customers interested in buying EVs are unwilling to pay premiums for them over gas or hybrid vehicles, sharply compressing EV prices and profitability."
Essentially, automakers, like Ford, introduced pricey EVs, sold them to wealthy trailblazers that could afford the models, and are now struggling to get the masses to make the switch to an EV. With its recent price cuts, Tesla started a trend for the entire industry to lower the prices of their EVs, which is a great thing for consumers, but a bad thing for profits.
In an attempt to now match the muted demand for EVs and to save some money, Ford has announced that it will be postponing its $12 billion investment into building electric vehicles. Part of the enormous investment was earmarked to go toward building a second battery plant in Kentucky. The automaker's plans for another battery plant in Kentucky and its enormous Blue Oval City complex in Tennessee are still in the cards.
During an earnings call with Automotive News, Ford Chief Financial Officer John Lawler explained EV demand isn't as high as the automaker thought it would be. "The narrative has taken over that EVs aren't growing; they're growing," said Lawler. "It's just growing at a slower pace than the industry, and quite frankly, we expected."
Ford isn't the only automaker that's struggling with the limited demand with EVs and the lack of profits associated with electric cars. General Motors recently delayed production of electric vehicles like the Chevrolet Equinox, Chevrolet Silverado, and GMC Denali EV; Honda and GM announced that their partnership to build affordable EVs has officially ended; and Tesla's third-quarter profits dipped by 44% to $1.85 billion as it cut prices to be more competitive.
Pictured: 2024 Ford Mustang Mach-E (Middle)
Source: Inside EVs
http://www.carsdirect.com/automotive-news/green-technology/ford-is-losing-big-money-on-evs Ford Is Losing Big Money On EVs