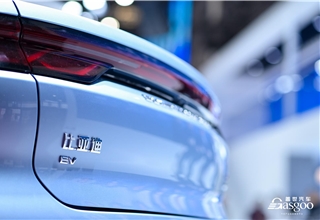 Beijing (Gasgoo)- The Chinese new energy passenger vehicle (NEPV) market continues its robust growth trajectory, with wholesales reaching an impressive 737,000 units in July, marking a significant surge of 30.7% compared to the corresponding period last year, according to data collected by the China Passenger Car Association (CPCA). 
Despite a minor month-on-month dip of 3.1%, this substantial growth underscores the surging demand for new energy vehicles (NEVs). In the first seven months of this year, cumulative wholesale volume of NEPVs hiked up 41.2% year over year to 4.279 million units.
NEVs accounted for 52% of Chinese indigenous brands' total passenger vehicle (PV) wholesale volume in July, while wholesale volume of luxury brands showcased a 28.9% NEV penetration rate. In contrast, mainstream joint venture brands lag behind, with a mere 5.8% of its monthly sales composed by NEVs. 
Within the NEV segment, pure-electric vehicles remained dominant, recording a wholesale volume of 496,000 units, representing a 15.3% increase year-on-year, but a marginal 6.1% decline compared to the previous month. Plug-in hybrid electric vehicle (PHEV) sales, on the other hand, surged remarkably by 80.0% year over year in July, securing a 33% share of the NEV market, which climbed up 9 percentage points compared to the previous year. Notably, extended-range electric vehicles (EREVs), a subtype of PHEVs, contributed significantly to this surge, constituting 23% of the PHEV market and displaying strong growth trends.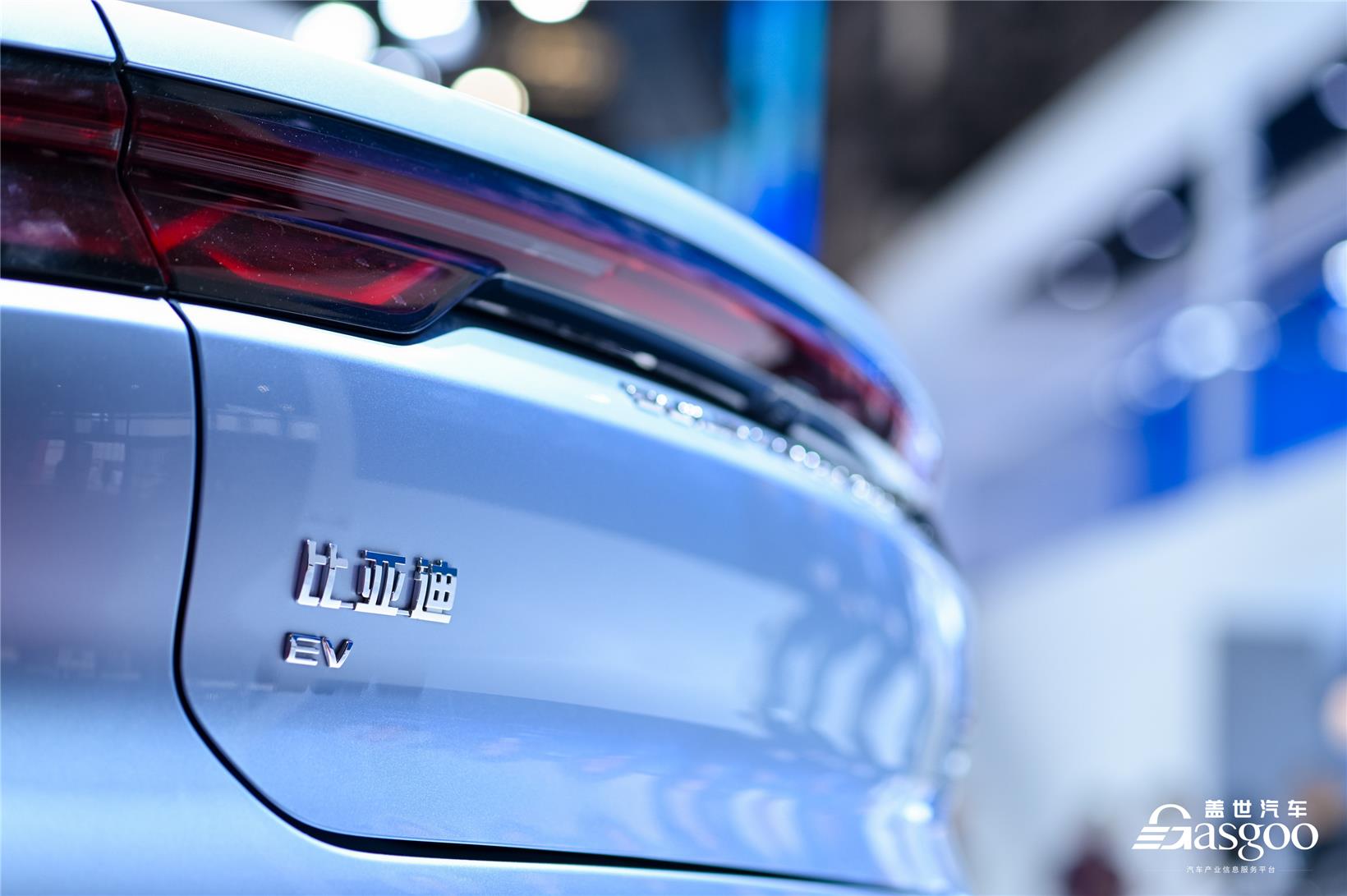 In the past month, there had been 16 passengr vehicle models boasting a wholesale volume exceeding the 20,000-unit mark (a slight decline from the 19 models in the same period last year). Among which, NEVs claimed the top three spots, including the BYD Song (51,258 units), the BYD Qin (44,695 units), and the Model Y (43,961 units). Other NEV models in the list include the BYD Dolphin (31,950 units), the BYD Yuan (31,456 units), the BYD Seagull (28,001 units), the BYD Han (25,237 units), the AION S (22,437 units), and the Model 3 (20,324 units). 
China's NEV sector continued its international outreach, with 88,000 NEPVs exported in July, which shot up 80% from a year ago and zoomed 26% month over month. Notably, pure electric vehicles comprised 92% of these exports, underlining the global appeal of China's electrification technology.
Fueled by China's burgeoning NEV industry and expanding market demand, domestic manufacturers are increasingly gaining international recognition. With an ever-improving service network, the NEV export market remains on a positive trajectory. 
In July, leading the export charge were Tesla China (32,862 units), BYD (18,169 units), SAIC Passenger Vehicle (17,724 units), SAIC-GM-Wuling (6,674 units), Dongfeng eGT (6,119 units), Great Wall Motor (2,391 units), Geely (2,280 units), Skyworth Auto (974 units), Chery (285 units), Dongfeng Yu-An (282 units), SAIC Maxus (171 units), Changan Ford (146 units), and Dongfeng Peugeot Citroën (127 units). Domestic automakers like SAIC Passenger Vehicle demonstrated robust performance in Europe, while BYD established a foothold in Southeast Asia.
https://autonews.gasgoo.com/new_energy/70026718.html China's new energy passenger car export shoots up 80% YoY in July