Auto News
Can Learners Get Comprehensive Car Insurance?
Accidents can occur when you are unfamiliar with how cars and roads operate. A good proportion ofHowever, it does not n road accidents involve learner drivers. Therefore, it is not surprising that driving without insurance is illegal. If you possess a learner's permit, then you need car insurance. ecessarily have to be your own as you can join your parents' policy. Still, there are many options for you if you cannot join your parents' policy. Although most insurers offer discounts to counter the high costs of insuring learner drivers, each of them has varying rules regarding when they can include learners in a plan. The following guidelines will help you understand the importance of learner driver insurance and what it entails.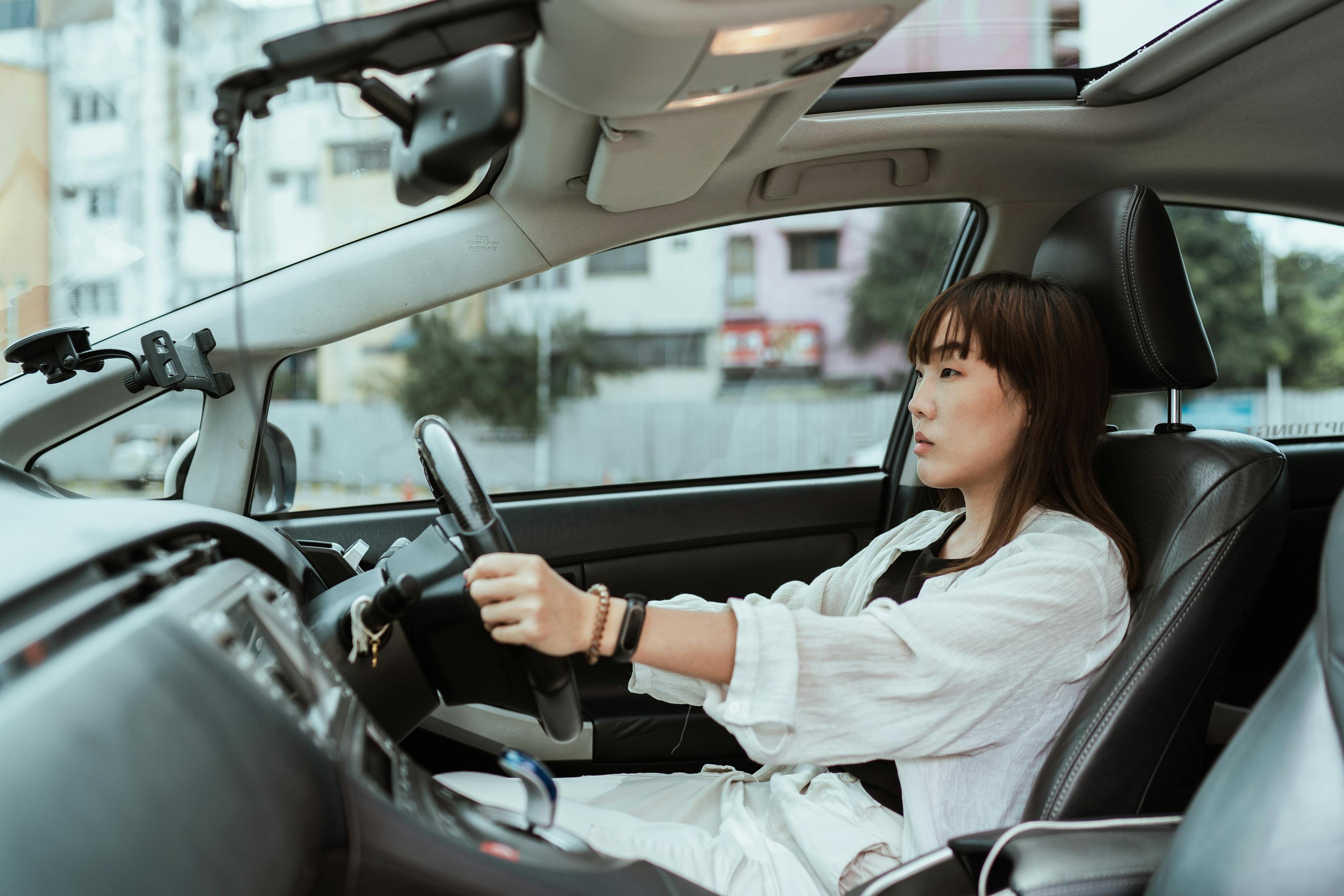 Why Should You Get Learner Driver Insurance?
If you engage the services of a professional driving school for driving lessons, insurance is often added with all fuel and tax expenses. It is recommended that you get about 47 hours of professional training before taking your test. However, professional driving school alone is not sufficient enough to get you ready. To ensure you gain experience of practical driving outside the restrictions of a class, you are advised to clock at least 20 extra hours of private practice. You can check out iselect comprehensive car insurance for the best insurance options when you drive privately. Even if your driving permit is just provisional, it is illegal for all drivers to drive without insurance.
What Does Learner Car Insurance Cover?
As a learner driver, you have two options: purchasing your policy or being included in someone else's plan. You can choose comprehensive, third-party only, or third-party fire and theft coverage if you want to take out your policy.
Comprehensive Cover
It usually offers the most benefits. Although the policy determines the benefits, it usually includes:
Cover for fire and theft or accidental damage of your vehicle
Freedom to drive at your convenience provided you stick to the terms of your permit
Protection in case of an accident
Chance to plan your no claims bonus
Third-Party, Fire and Theft Insurance
It commonly includes:
Coverage for accidental damage to the other party's car
Coverage for injuries caused to your passengers and others
Coverage for losses caused by theft or fire
Third-Party Only Insurance
It offers:
Cover for accidental damage to the other party's car
Cover for injuries incurred by your passengers or others
Some policies allow you to include a named driver as a supervisor during your driving lessons. This is helpful when you need some assistance maneuvering out of a tricky spot.
For you to be included in someone else's policy, your cover depends on the kind of policy they have. Therefore, you must ensure their cover is sufficient. You will need to do the following:
Receive permission to use their vehicle for learning
Find out what type of cover they have
Get familiar with the policy and its terms
Is Purchasing Your Own Policy Better Than Being Included In an Existing One?
The answer is yes. Becoming a named driver on another person's policy is not ideal because:
Since an insurer may consider you a higher risk, the other person's premium may rise if you are added to the policy
It is impossible to build a no claims discount when you start driving
If the vehicle belongs to you and you are the primary driver, you have to be the primary driver on your insurance policy. Lying that a more experienced driver is the primary driver to cut costs is known as fronting and is illegal.
It would be best if you had comprehensive learner driver insurance to guarantee total protection and enjoy all the benefits of safe driving. Before settling on a particular policy, you must understand the terms of the policy. Also, compare premiums charged by different insurers to get the best value for your money.