Geely Auto Group's premium electric vehicle (EV) brand, ZEEKR, reached 6,331 monthly registrations in March 2023, according to data compiled by the Gasgoo Auto Research Institute ("GARI").
ZEEKR monthly registrations in March 2023 surged 178.53% year-on-year and 24.41% month-on-month.
In the first quarter of this year, ZEEKR's cumulative vehicle registrations reached 15,362, an increase of 85.26% over the same period last year.
ZEEKR currently offers two production models. With 4,128 registered, his ZEEKR 001 accounted for his 65.2% of the brand's total registrations in March 2023. %.
For ZEEKR 001 March registrations, Hangzhou ranked highest among all cities in mainland China. Shanghai and Shenzhen, two other cities with more than 200 ZEEKR 001s registered last month, followed suit.
As of March 2023, a cumulative total of 89,415 ZEEKR 001s have been registered in the world's largest car market.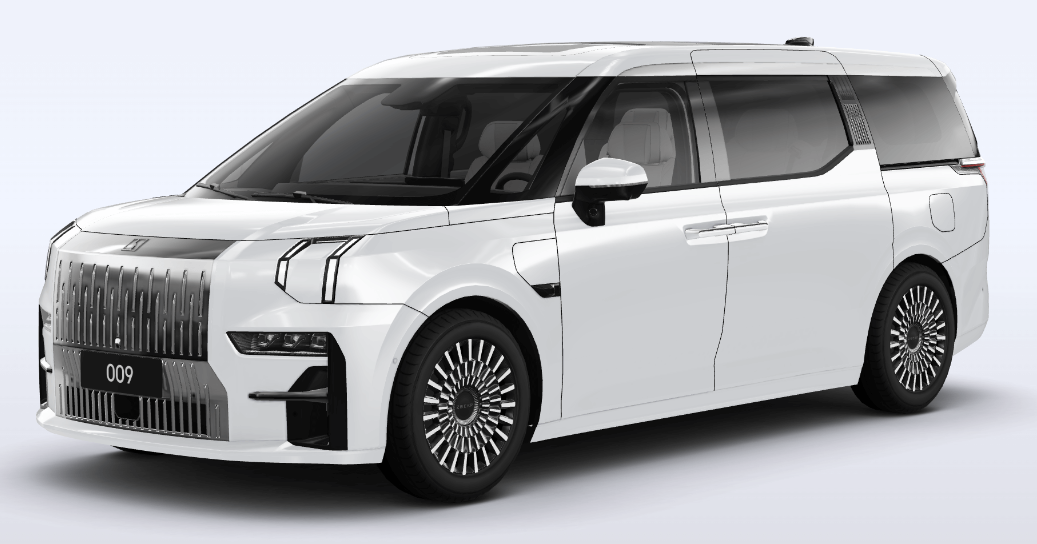 ZEEKR 009; photo credit: ZEEKR
In March, automakers registered 2,203 ZEEKR 009s, representing an increase of 302.7% month-on-month. The total number of registered MPV models is 2,940.
Notably, among all new-energy MPV models domestically produced in China, the ZEEKR 009 was runner-up in March registrations, slightly behind the Denza D9.
Hangzhou still surpasses other cities in China with 284 ZEEKR 009s registered last month. Shanghai and Guangzhou were second respectively and he was third.
https://autonews.gasgoo.com/new_energy/70022721.html Gasgoo Automotive News – Gasgoo