Motorcycle
Paddock Pass Podcast Episode 214 – Moto2 & Moto3 in Barcelona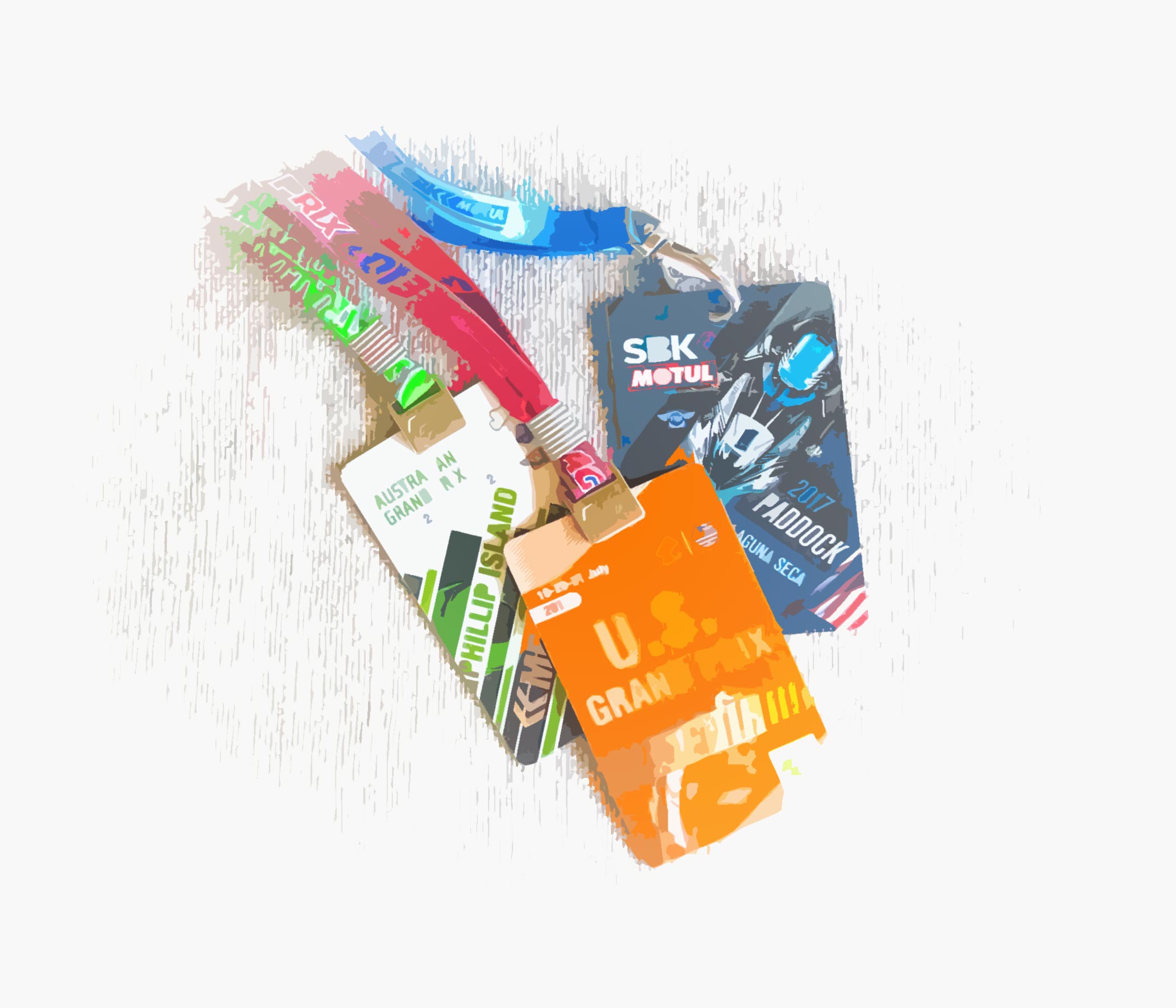 Episode 214 Paddock pass podcast This is a follow-up to Moto2 and Moto3. Episode 213Focused on the MotoGP action of the Catalan GP in Barcelona.
To the microphone Steve English, David Emmet, Neil Morrison, And Adam Wheeler, With special guests Michael Lavati I attended the show with some of his thoughts.
At the show, people paid most attention to the Moto3 race, which was excited not only for its racing action, but also for the wild steps the rider was taking on the track.
The last 10 minutes of the show covered the Moto2 paddock, but not so dramatically in Spain.
Be sure to follow the paddock pass podcast. Facebook, twitter Subscribe to the show at Apple podcast, Spotify, And Soundcloud – We RSS feed for you. Now we also Youtube Channel, you also need to subscribe.
If you want to support Paddock Pass Podcasts, Patreon account, Members can get exclusive content.
Support the podcast effort, sign up and see behind the scenes in the motorcycle racing paddock.
Source: Soundcloud


https://www.asphaltandrubber.com/podcast/paddock-pass-podcast-episode-214/?utm_source=rss&utm_medium=rss&utm_campaign=paddock-pass-podcast-episode-214 Paddock Pass Podcast Episode 214 – Moto2 & Moto3 in Barcelona