Motorcycle
Moto3 rider Jason Dupasquier injured and killed in Mugello-Road Racing World Magazine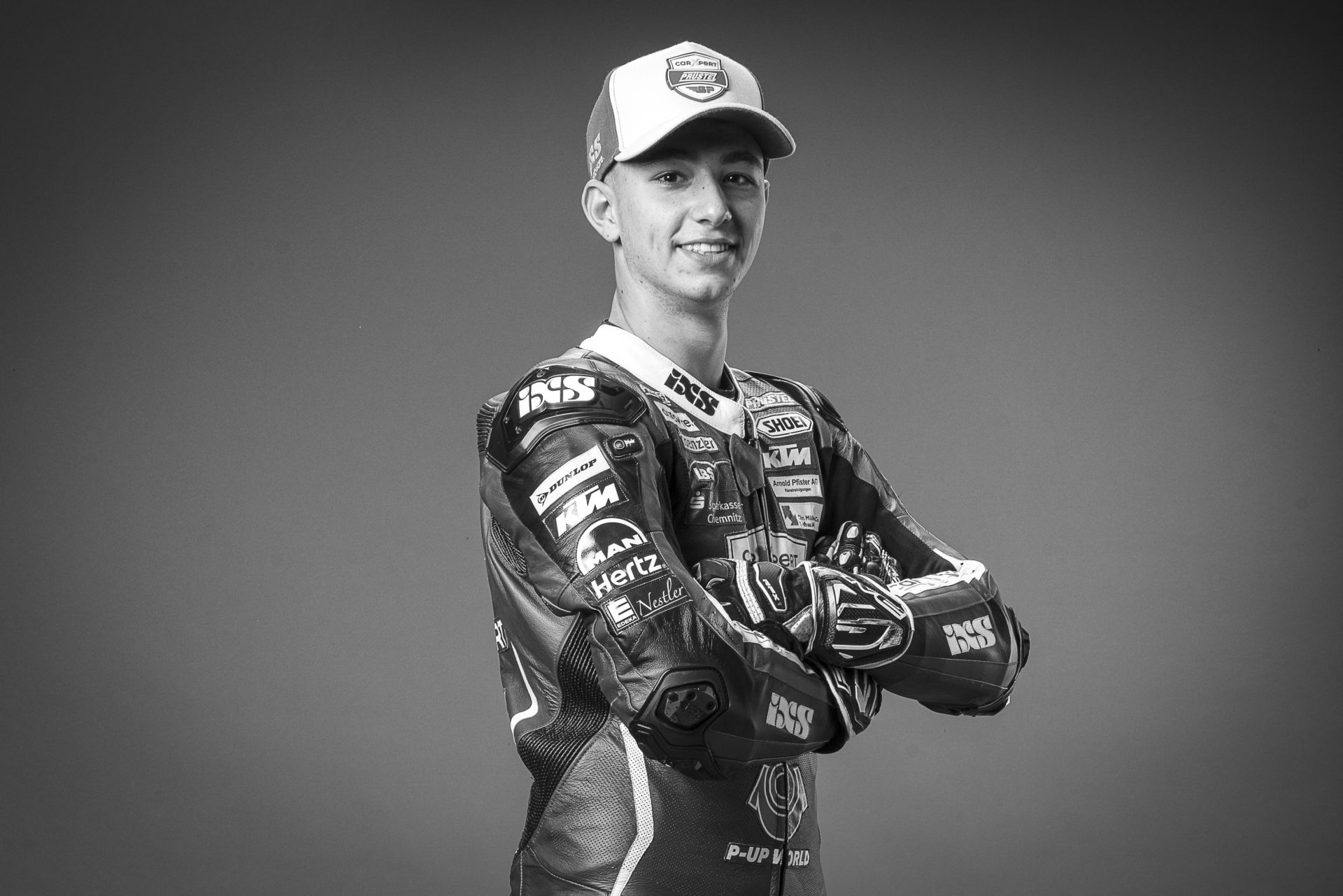 © 2021, Roadracing World Publishing, Inc.From Press release Published by Dorna and FIM:
Jason Dupasquier has passed away
Sunday, May 30, 2021
It's very sad to report the death of Moto3 ™ rider Jason Dupasquier after a serious incident in the two Moto3 ™ qualifying sessions at Grand Prix Mio Ditalia Oakley.
Dupasquier was involved in a multi-rider incident between Turn 9 and Turn 10, and subsequent sessions were Red Flaged. The FIM Medical Intervention Vehicles arrived at the scene shortly after, and the Swiss riders were in orbit and attended before being transferred to the Caleggi Hospital in Florence in a stable condition by a medical helicopter.
Despite the best efforts of the circuit medical staff and all those who subsequently accompany the Swiss rider, the hospital announced that Dupasquier sadly succumbed to his injury.
Dupasquier got off to an impressive start in the lightweight Grand Prix race, consistently scoring points and being in the top 10 in the rankings.
FIM, IRTA, MSMA and Dorna Sports extend our deepest condolences to Dupasquier's family, friends, team and loved ones.
In addition, from a press release issued by KTM Factory Racing:
Jason Dupasquier: 2001-2021
Moto32021 information
Members of the KTM factory and the entire company would like to extend their deepest sympathies and condolences to Jason Dupasquier's family and friends, as well as his Prüstel GP team, after the sad death of a 19-year-old child on Sunday, May 30, 2021. I would like to say.
The Swiss, a talented, likable and promising young racer with a strong family relationship with KTM, was injured in a second-quarter crash at Mugello at the Grand Premio Oakley Ditalia on Saturday.
https://www.roadracingworld.com/news/moto3-rider-jason-dupasquier-dies-from-injuries-sustained-at-mugello/ Moto3 rider Jason Dupasquier injured and killed in Mugello-Road Racing World Magazine