Auto News
Li Auto reports record monthly deliveries
Beijing (Gas Goo)- Li Auto, an innovator in China's new energy vehicle market, today reported record monthly and quarterly deliveries.
Last month, Li Auto offered 7,713 LiONEs. This is an increase of 320.6% year-on-year and an increase of 78.4% month-on-month. Total shipments in the second quarter increased 166.1% year-on-year and 39.7% quarter-on-quarter to a record high of 17,575 units, surpassing the quarterly forecast limit of 14,500 to 15,500 units.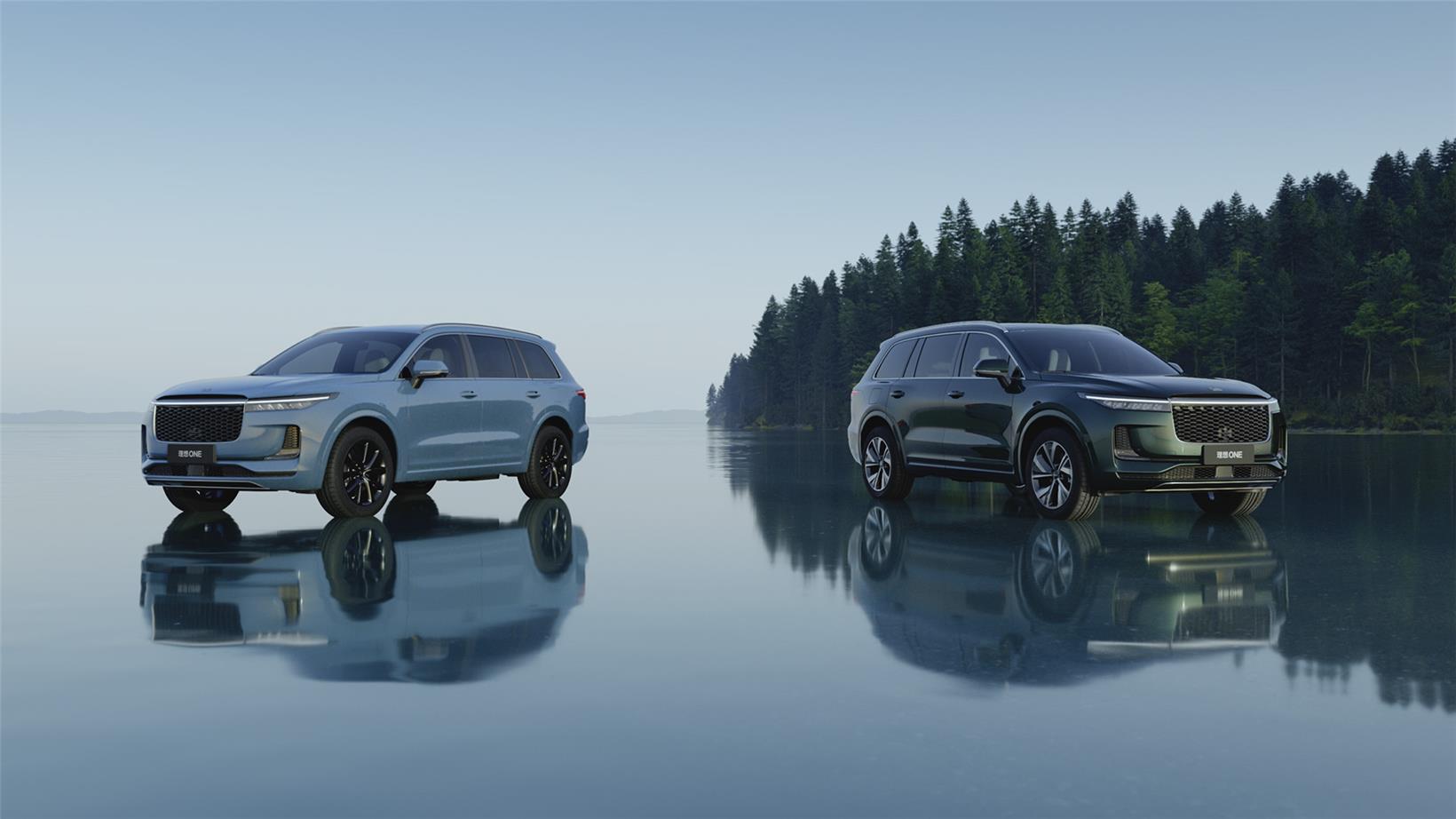 2021 Li ONE; Photo courtesy of Li Auto
In May, automakers announced the 2021 Li ONE. It boasts numerous upgrades and is of great interest to consumers. Delivery will start on June 1st. According to automakers, orders for the new model surged to over 10,000 units in June, hitting new highs. In addition, monthly shipments of LiONE in 2021 are expected to reach 10,000 units.
By the end of June, Li Auto had 97 retail stores, 167 service centers and 127 Li Auto certified body and paint shops in 64 cities.
https://autonews.gasgoo.com/new_energy/70018376.html Li Auto reports record monthly deliveries