Motorcycle
Bimota is working on a "Tesi" ADV bike with hub center steering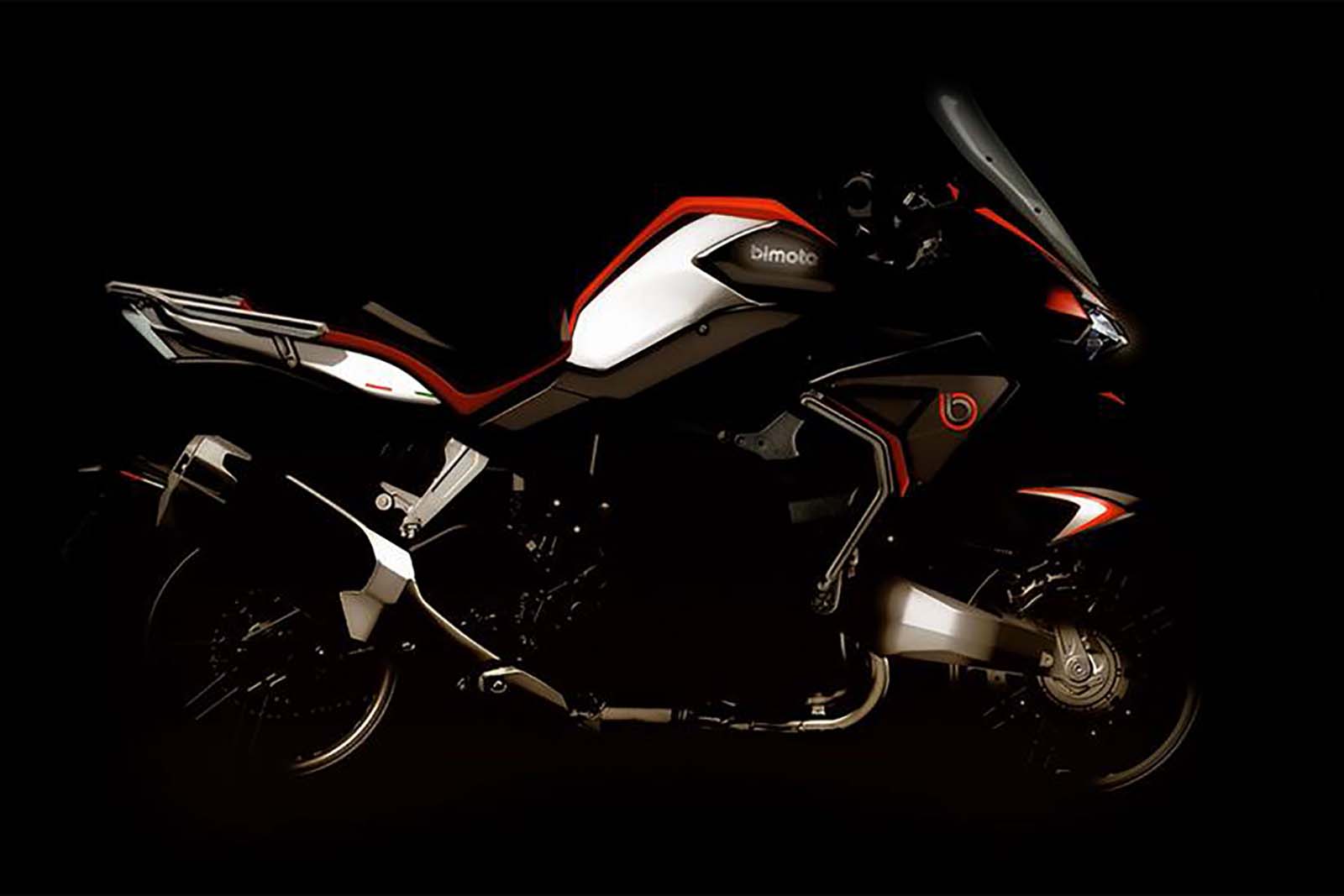 Rimini's Bimota Workshop is working hard. The Italian brand debuted two new bikes at this year's EICMA show. KB4 and KB4RC, Both are based on the Ninja 1000 4-cylinder platform.
But it's crazy Vimotortesi H2 It puts the Italian brand back on the map with the help of a supercharged 228hp machine built into a hub center steering chassis with avant-garde carbon fiber bodywork.
Bimota is now set up to follow up on hub-center steering madness with another "Tesi" model. This time around, the model focuses on the adventure / touring segment.
Talk to MCN At the EICMA show, Bimota CEO Pierluigi Marconi revealed that the Italian brand has big plans for the Tesi lineup of motorcycles that will expand into several categories beyond sport bikes.
Of course, Bimota will continue to manufacture traditional motorcycle models, but the boutique brand seems to be trying to use the most iconic machines as the main branch of the company's family tree.
That's why Marconi says he can expect an adventure sport bike to debut two years later, like the Ducati Multistrada. The bike will be 197hp, thanks to a 998cc engine with a supercharger. Kawasaki H2SX..
The hub center steering chassis is a unique product in this space and we hope that Bimota will help differentiate us from other markets. It's as if an engine near 200 horsepower isn't enough.
Italian brands could be in something here, Because they are not the only European manufacturer to have an interesting front end ADV on books, And sporty adventure / touring bikes fit well into the Bimota lineup and may fit well with current market preferences.
If Marconi and his team can offer the luxury experience that comes with Bimota's price tag while offering what looks like high-tech and top-of-the-line on spec sheets, it could be a true winner of the team.
If the teaser shot above is close to what you can expect in the next two years, consider it intriguing.
sauce: MCN
https://www.asphaltandrubber.com/rumors/bimota-tesi-adventure-touring/?utm_source=rss&utm_medium=rss&utm_campaign=bimota-tesi-adventure-touring Bimota is working on a "Tesi" ADV bike with hub center steering